We are leading manufacturers, suppliers, and exporters of superior quality mechanical transmission and Engineering products such as Chain Coupling, Rotex Coupling, Star Coupling, Tyre Coupling, Nylon coupling, Nylon Sleeve Gear Coupling, Flexible Pinbush Coupling, Star Coupling, gear coupling, Muff Coupling, HRC Coupling, SW Coupling, Resilient Or Grid Spring Coupling, Encoder Coupling, BC Series Coupling, and RB Series Coupling. Since our inception, we strive to be the leading and renowned supplier of superior quality products at the most competitive rates. It took us more than two decades, hard perspiring years to scale new heights and achieve a respectable position in the worldwide Industry. Today we are considered a premier coupling manufacturer. All our products are designed to perform at peak efficiency
We at Spark Coupling have gained a prestigious reputation from our regular clients for our prompt service, genuine quality, and the best rates at all times. We never have disappointed our clients in procuring the bearings whether they are regular sizes OR odd rarely available sizes.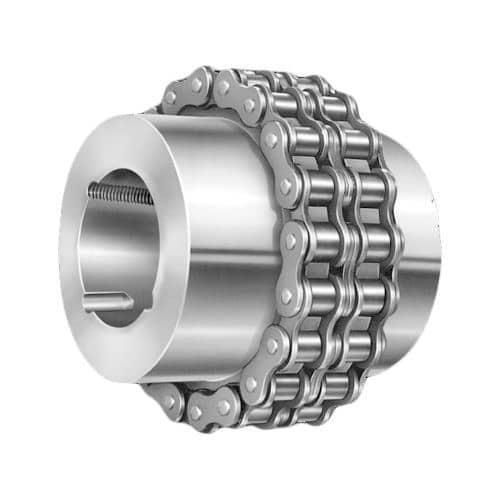 Spark Coupling strongly believes that quality is the key to long time success in any business. We work for Quality and hence Quality works for the customer. Today in the global competitive market in almost all industries the competency and market share highly depend on the Quality of the products supplied.
We are supplying our products in different industries like