SW Coupling Manufacturer in India
We are the top exporter of SW (Snap Wrap) Couplings used by manufacturers of centrifugal fans and agitator motors which makes Dhara Industries a universal brand for snap wrap coupling located in Ahmedabad, Gujarat, and other states of India further featuring good misalignment capability than other couplings like chain coupling, gear coupling, SW Coupling and having the advantage of easy spider removal without eliminating the modular machined hubs and that saves machinery downtime with ease so we can supply in Bangladesh, Egypt, Iraq, Maldives, Mauritania, Somalia, Tunisia, Afghanistan, Algeria, Morocco, Russia, China, Yemen, United Arab Emirates, Oman, Kuwait, Qatar, Bahrain, Iran, Niger, Jordan, Djibouti, Sudan, Azerbaijan, Pakistan, Indonesia, and Nigeria.
Further, we offer various energy efficiency and optimal use of the resources that help us in manufacturing supreme quality products. We manufacture these components with premium quality metals like cast steel, stainless steel, copper, and brass. With sound infrastructure and a team of diligent professionals, we are capable of serving a wide client base across the globe.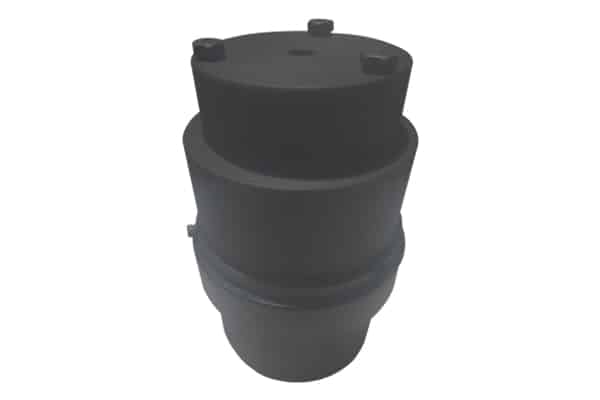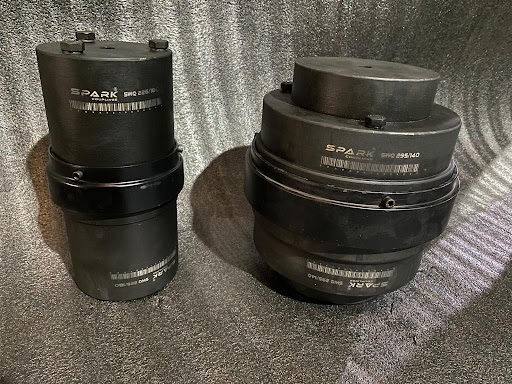 Dhara Industries is a well-known organization engaged in offering clients a quality range of coupling and its components. Fabricated with conformation to all standards of quality our range of pulleys, couplings, and gears finds application in various industries. We are catering to the needs of various industries like Agriculture, Food, Automobile, and Packaging.
With a modular hub design and a spacer option, the Snap Wrap coupling is unsurpassed for quality, flexibility, speed for installation, and maintenance. It is resilient, elastic, and operates at a minimal temperature range so it does not require any lubrication and can work in environments contaminated with oil, dirt, sand, moisture, and grease. SW Coupling is also available in a variety of pre-bored and keyed sizes at market-leading prices.
Snap Wrap sizes manufactured for SW series are 095SW, 099, 100, 110, 150, 190, 225, 226, 276, 280, 295, 2955, 300, 350SW with synthetic rubber element radially removable coupling snap wrap type, max Torque 4308 Nm and Bore capacity maximum MM 115.
Special features of SW Coupling :