We are Prominent Gear Coupling, Full/Half Gear Coupling Manufacturer & Exporter
Coupling is a device that used to joint two shafts and allow it to transmit.
Flexible gear coupling
is used to joint two shafts and transmit the torques. Backed by professionals spark couplings offering greatest range of
GEAR COUPLING manufacturer in Ahmedabad
, gear coupling supplier engaged in providing and exporting the very durable quality of products in Ahmedabad, Gujarat, India. Spark Couplings is famous for his top quality of Gears, Nylon Sleeve Gear Couplings,
Gear Coupling manufacturing
from last 30 years.  We Spark Coupling are in the business of
flexible gear coupling manufacturing
and exporting since 1993.
Gear couplings basically belong to the category of flexible couplings which are capable of transmitting very high torques. Gear engineering plays a major role and utilizes the advantages of gear coupling. In Practical application, the coupling is a complete gear assembly.
Spark Couplings is an award-winning international coupling brand well recognized for offering consumer technology gear coupling products – Gear Coupling Manufacturer in Ahmedabad, Gear coupling Manufacturer in India, Gear Coupling Exporter in India, Gear Coupling Supplier in India, etc.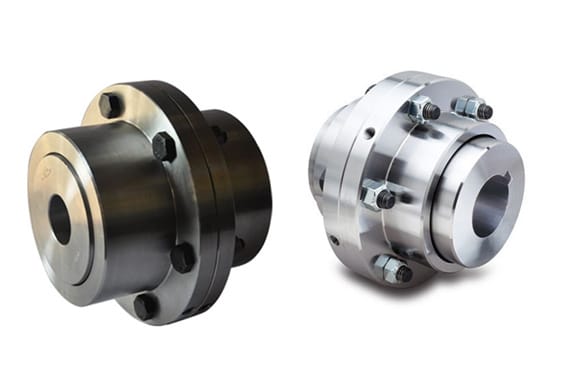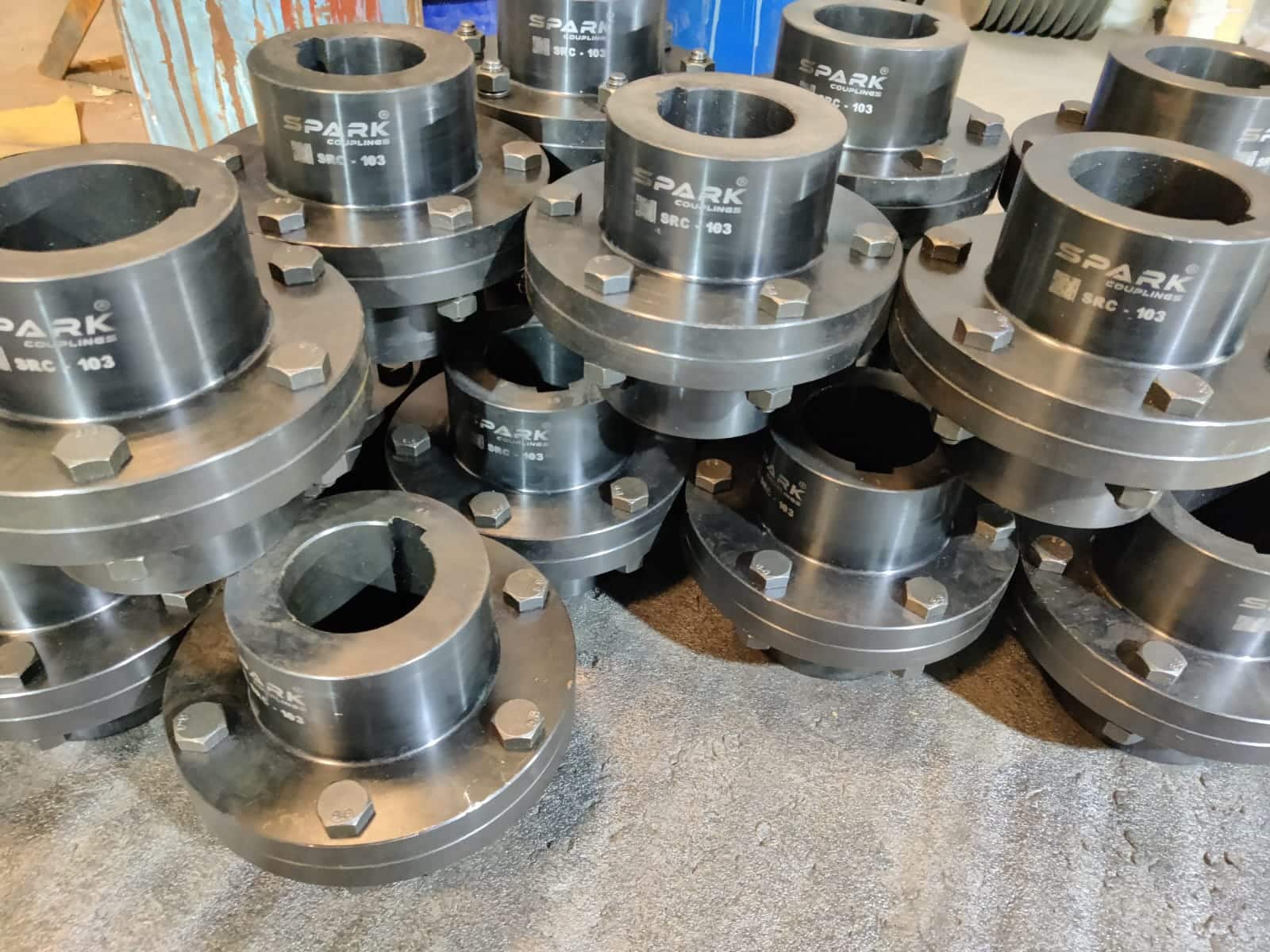 Our organization is widely acclaimed in providing Full Gear Coupling in Ahmedabad, India. We manufacture Full Gear Couplings in Ahmedabad, India that are prominent for their mechanical flexibility and compensation of angular, parallel, and axial misalignment of the connected shafts. Our Full Gear Couplings are noted for their compact design, easy installation, and high torque density. They are for limited space installations or high-speed applications. We offer these to our valuable customers at customized options and ensure that these are available at industry leading prices as they are designed with the aid of cutting edge technology. Our wide marketing network in India enables us to fulfill the client's requirements with the utmost efficiency.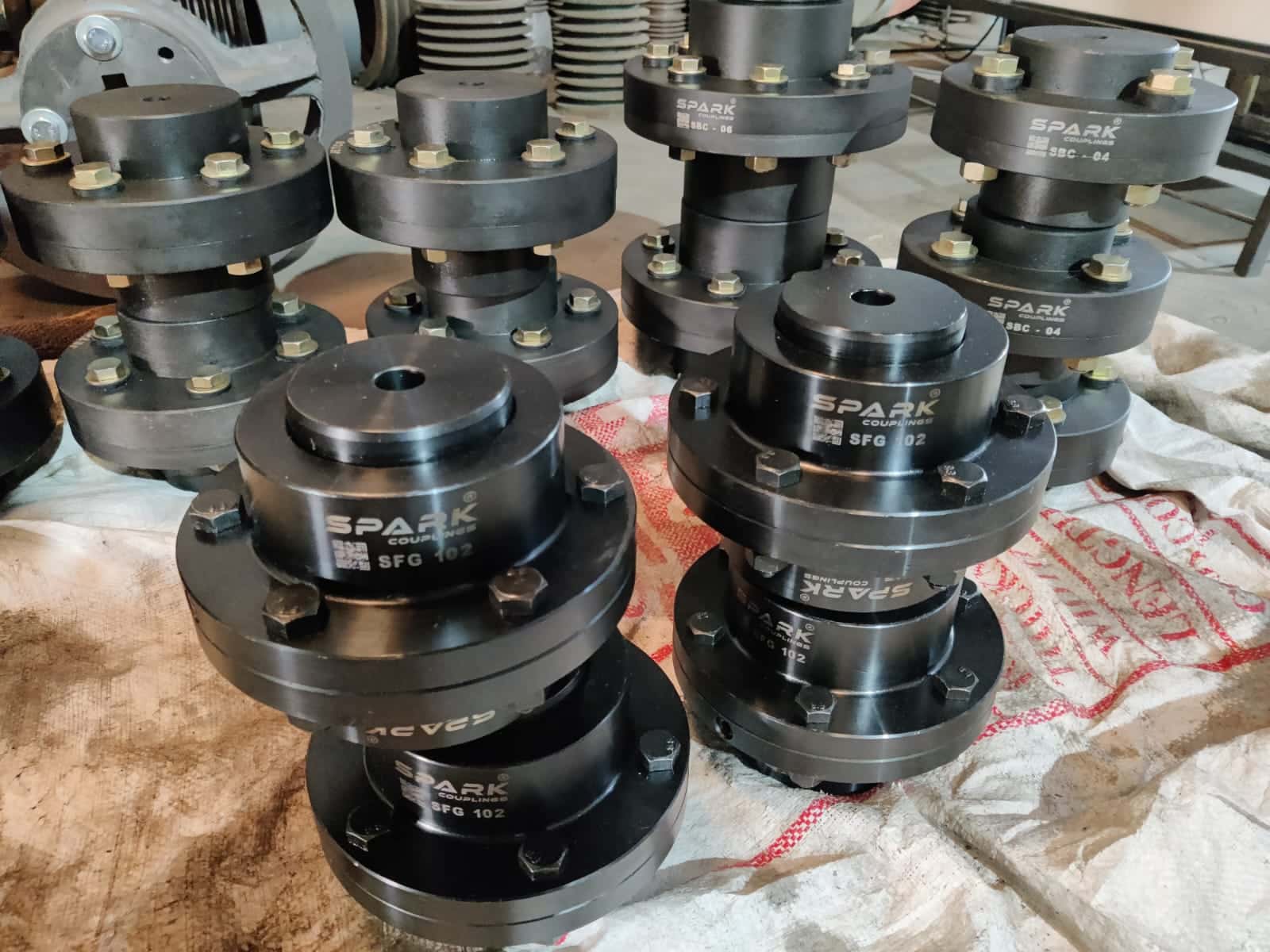 A half gear coupling has a toothed hub on the drive shaft along with an internally geared sleeve with a rigid hub. Our company is highly esteemed in offering Half Gear Couplings to its patrons. Half Gear Coupling are designed and manufactured in Ahmedabad, India from tested quality raw material suitable for hardened and tempered to achieve longer life in all of its applications. Half Gear couplings find their effectiveness in steel plants, cranes, conveyors, rolling mills, paper factories, rubber industry, sugar industry, thermal powerhouses, etc. A half gear coupling is used for coupling the motor to the flywheel, flywheel to the gearbox and other such uses to enhance the overall efficiency.
Rigid Coupling Manufacturer
Across the world rely on the most well-known high quality brand SparkCoupling used in Rigid Coupling Manufacture, Rigid Coupling Worm Gear exporters in India, and Taper lock pulley. The simple and durable design of rigid couplings allows the parts to transmit more power than comparable other gear couplings and also prevents them from compensating for shaft misalignment. Being a noted Rigid Coupling Manufacturer we ensure low maintenance, durable and meets all necessary industrial standards for national as well as international market even easy to install and adjust so we are considered as the top most choice for our valuable buyers. Our rigid couplings are extremely useful in large scale manufacturing industries where precision shaft alignment is of much importance so each of the coupling is tested diligently to ensure their performance and accuracy. We offer rigid coupling manufactured from high strength steel which are useful in many other suitable applications in industrial and consumer products. 
Tags : Full Flexible Gear Couplings , Flexible Gear Coupling, Gear Flex Coupling, Full Gear Coupling, Half Gear Coupling, Rigid Coupling Manufacturer/Manufacture