Initiated in the year 1994, we are the leading suppliers, dealer and exporter of industrial power transmitting couplings in Oman. For the best grade couplings offered we are considered among the top names in the market. Spark coupling is a modern, latest and technical engineering mechanical service shop highly engaged in offering qualified range of couplings required for power transmission. We rely on technical innovation to bring perfection in our produces.
We are highly involved in manufacturing and distributing BC Series Coupling precise job works for valuable clients all across Oman. Our technical team of qualified professionals and highly skilled work force is instrumental in all aspects. The team is not only engaged in manufacturing series of couplings but also  enhancing the captivity of the power mechanism tools we provide.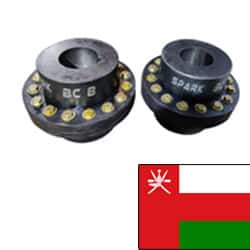 The couplings we offer are vital for applications such as steel, paper, textile, automation and electronic industries. We have always prioritized on the quality and performance in the offered couplings, which is the primary feature of our firm. For the overall development of the firm, we have mainly emphasized on the use of quality driven tools and equipment in the fabrication process to cater to the user with the best innovative experiences as never before. The performance of the power mechanisms we provide is tested in critical and extreme conditions to ensure defect free usage. The offering for the series of sophisticated power mechanism drives involve chain coupling, BC Series Coupling, gear coupling, muff coupling, star coupling, and nylon gear coupling.
The range of industrial power mechanism drives is highly economical and we quality assurance for the same in all across Oman. Clients can contact us anytime whenever they require support for gear couplings as we are available 24/7 to provide support and service all across Oman, Muscat, Muscat, Salalah, Nizwa, Bahla, Sohar, Sur, Khasab, Rustaq, Mutrah, Seeb, Bawshar, Ibri, Barka, Al Suwayq, Quriyat, Saham, Bidiyah, Bidbid, Adam, Ibra, Manah, Sayq, Raysut.
اقتران العتاد Exporter in Oman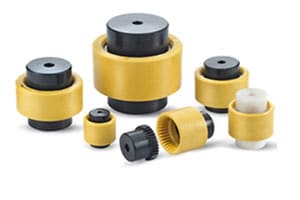 Nylon Sleeve Coupling oman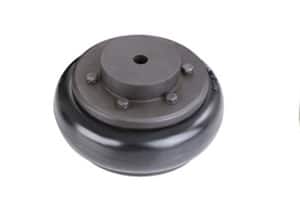 اقتران الإطارات oman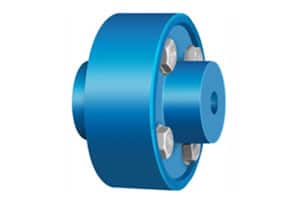 Flexible Pinbush Coupling oman
HRC Coupling Exporter in Muscat

اقتران سلسلة Salalah

اقتران الإطارات Exporter in Nizwa

Nylon Gear Coupling in Bahla

Flexible Pin Bush Coupling Exporter in Sohar

Star Coupling Exporter in Sur
اقتران العتاد Exporter in Khasab

Muff Coupling Exporter in Rustaq

SW Coupling Exporter in Mutrah

Muff Coupling in Seeb

Chain Coupling Exporter in Bawshar

Nylon Coupling Exporter in Ibri
اقتران التشفير Exporter in Barka

BC Series Coupling in Al Suwayq

RB Series Coupling Exporter in Quriyat

Nylon Sleeve Coupling in Saham

Gear Exporter in Bidiyah

HRC Coupling in Bidbid

Gear Coupling Exporter in Adam