Flexible Pin Bush Coupling Pakistan
We are prominent manufacturers of top-rated power transmitting couplings and equipment. We are expertise in offering a broad range of couplings for different consumer requirements all across Pakistan. We have utilized high-grade raw materials in the manufacturing process to offer uninterrupted service to the areas of power supply. Couplings are tools that are used as power transmitting tools in large machinery and areas, where power supply is necessary. Couplings are tools used to join the power between two rotating shafts of the power transmitting mechanism to prevent the misflow.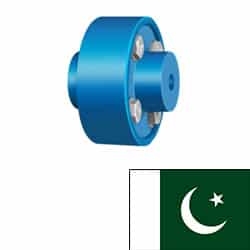 Couplings have different forms as per different requirements such as chain coupling, gear coupling, muff coupling, gear coupling, Flexible Pin Bush Coupling, star coupling, and nylon gear coupling. We have complied modern technology instruments to manufacture and provide a classy range of high torque resistant couplings to consumers all across the nation. We have used high-quality raw materials that add to the unaffected maximum workability features of the couplings. The couplings are resilient types of coupling having high torque resistant power and mechanism to remain unaffected during high-pressure loads. We fragment couplings that are robust in offering consistent operation to the places of installation. The stainless steel metallic structure of the couplings makes them suitable for any industry type. We provide these in categorized shapes and sizes as required by valuable clients all across. We rely on qualitative measurement to design couplings as such to cater to the user with the flaunting industrial experience as never before. Our offerings for the exclusive range of couplings can be availed by clients at highly reasonable rates and we also provide quality assurance for the same. Do contact us for your valuable requirements relating to resilient type couplings on a large scale in Pakistan. We will provide effective solutions for the categorized range of couplings on a single note.
Flexible Pin Bush Coupling Pakistan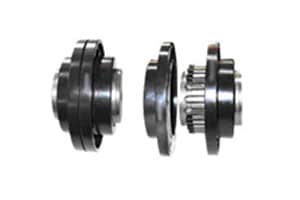 resilient or grid spring coupling pakistan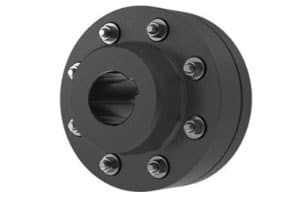 RB Series Coupling Pakistan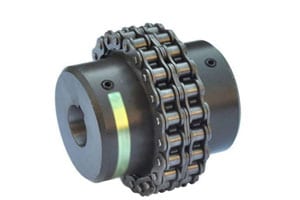 Chain Coupling pakistan
HRC Coupling Exporter in Karachi

Nuhloon Gear Sleeve Coupling Lahore

Tyre Coupling Exporter in Al Faisalabad

Nylon Gear Coupling in Al Rawalpindi

Flexible Pin Bush Coupling Gujranwala

Star Coupling Exporter in Peshawar
Star Coupling Exporter in Hyderabad

Muff Coupling Exporter in Islamabad

SW Coupling Quetta

Muff Coupling in Bahawalpur

Nylon Sleeve Exporter in Sialkot     

Nylon Coupling Exporter in

Sukkur
Encoder Coupling Exporter in Larkana

BC Series Coupling in Rahim Yar Khan

RB Series Coupling Exporter in Sheikhupura

Nylon Sleeve Coupling in Jhang

Gear Exporter in Sahiwal

HRC Coupling Karachi